Sproutlings is owned by the Shaheed family, long-time residents of New Providence. Mo Shaheed and his daughter, Mira, and son, Jon, oversee the daily operations. Mo has an educational background and worked with school-age children prior to opening Sproutlings. Mira worked in the area for nearly 20 years as a preschool teacher. Jon has a background in health administration and prior to Sproutlings, worked in Care Transitions at a New York hospital system.
Mira's experience serving young children and their families evolved into her vision for Sproutlings. She understands the variety of needs that families with young children have, and she recognizes the growing need for more childcare options in the New Providence area. Mira has completed several teacher education programs for teachers of young children, including a High Scope lead teaching and a CDA (Child Development Associate) Credential for Infants and Toddlers. She frequently attends conferences at Kean University on early childhood education topics.
Jon Shaheed
VP of Operations
Jonathan was raised in New Providence and graduated from New Providence High School.  He has a BA in Biology from Bucknell University.  His Masters is in Health Administration from Columbia University.  Jonathan taught biology, chemistry and physics when he served in the Peace Corps in West Africa.  Prior to Sproutlings, he worked as a Forecast Analyst for several years before working in Care Transitions at a New York hospital system. Jon enjoys playing soccer in his spare time and used to be the captain of the New Providence team. He lives with his wife Sydney and dog Kodak in town.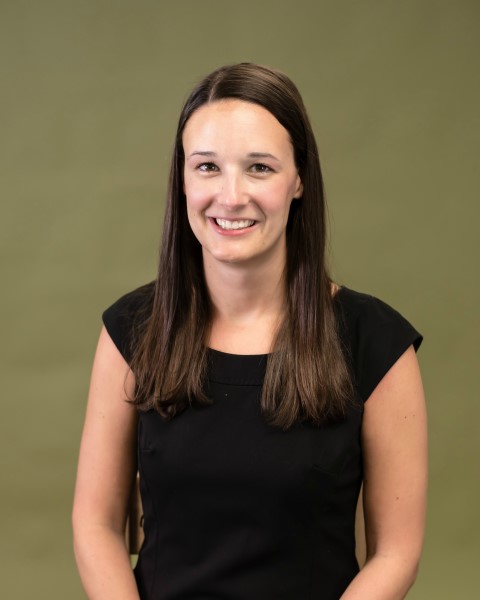 Kerry Lancey
Director
Kerry was born and raised in New Providence and graduated from New Providence High School. She has a BS in Elementary Education and an M.Ed from the University of Delaware. She has certifications in the areas of Elementary Education (K-5) and Teacher of Students with Disabilities. Her Masters is in Teacher Leadership. Kerry has worked with young children for over twelve years and has experience with a wide variety of ages. Before joining the Sproutlings team, Kerry taught fourth grade at a local private school. Kerry lives with her husband Jeff and son Austin in nearby Warren. 
Donna Nobile
Head Teacher
Donna has worked as lead teacher of infants for over 10 years. Prior to that, she worked as an assistant teacher and then lead teacher with both toddlers and preschoolers. Donna's experience with caring for infants and working with families of our youngest clients prepares her well for this position. Donna enjoys spending time with her three children, Joseph, Courtney and Bridget, and four grandchildren.
Maddie Espinal
Lead Aftercare Teacher
Maddie Espinal is the lead teacher of our After Care program.  She has a Bachelor's degree in Elementary Education from Penn State University - Harrisburg. She has a K-5 Pennsylvania Teaching Certificate as well.  Madeline has experience as the Lead Preschool Teacher at a Goddard School in Pennsylvania and was a member of the Youth Services team at a library in Pennsylvania. In her spare time, Maddie  loves to read, hike, and to spend time with her friends and family.
Kellie Hutson
Full Day Kindergarten Teacher
​Kellie Hutson is the Lead Teacher of our Full Day Kindergarten program which is run out of our St. Andrew's location. Kellie graduated from William Paterson University with a degree in Elementary Education and Psychology. She taught Kindergarten in public schools for three years prior to joining the Sproutlings family. She has experience with Applied Behavior Analysis as well. She currently resides in Wantage with her husband and her mini dachshund named Bratwurst. Kellie is looking forward to bringing her experiences to her Kindergarten classroom at Sproutlings. 
Amelia Wilson
PreK 3 Lead Teacher
Amelia has an Associate's Degree in Education from Raritan Valley Community College.  While obtaining her degree she spent time in the Clinton Public schools and in the Calvary Nursery School in Cranford.  Amelia worked as an assistant teacher in PreK 3 prior to taking on the lead position.  She has completed training in Creative Curriculum through the Grow NJ Kids program.
Bridget Nobile
Seedlings Lead Teacher
Bridget has been working with young children for over fifteen years.   She grew up in New Providence, graduated from New Providence High School and obtained her degree in Communications from Farleigh Dickenson University in 2006.  She recently completed Creative Curriculum training and is in the process of finishing her CDA.  Bridget's enthusiasm and creativity make her a perfect match for the young toddler classroom.
Amanda Smith
Lead Teacher- Beanstalks II
Amanda moved to New Providence from the UK with her husband and 2 children in 2004. She has a BSc in Diagnostic Radiography from the University of Portsmouth in the UK and obtained her preschool CDA certification 2015. Prior to joining the Sproutlings team, Amanda worked as an assistant teacher and then a lead teacher at St. Andrews Preschool and Kindergarten in New Providence. In her spare time, Amanda loves to knit, read and spend time with her family.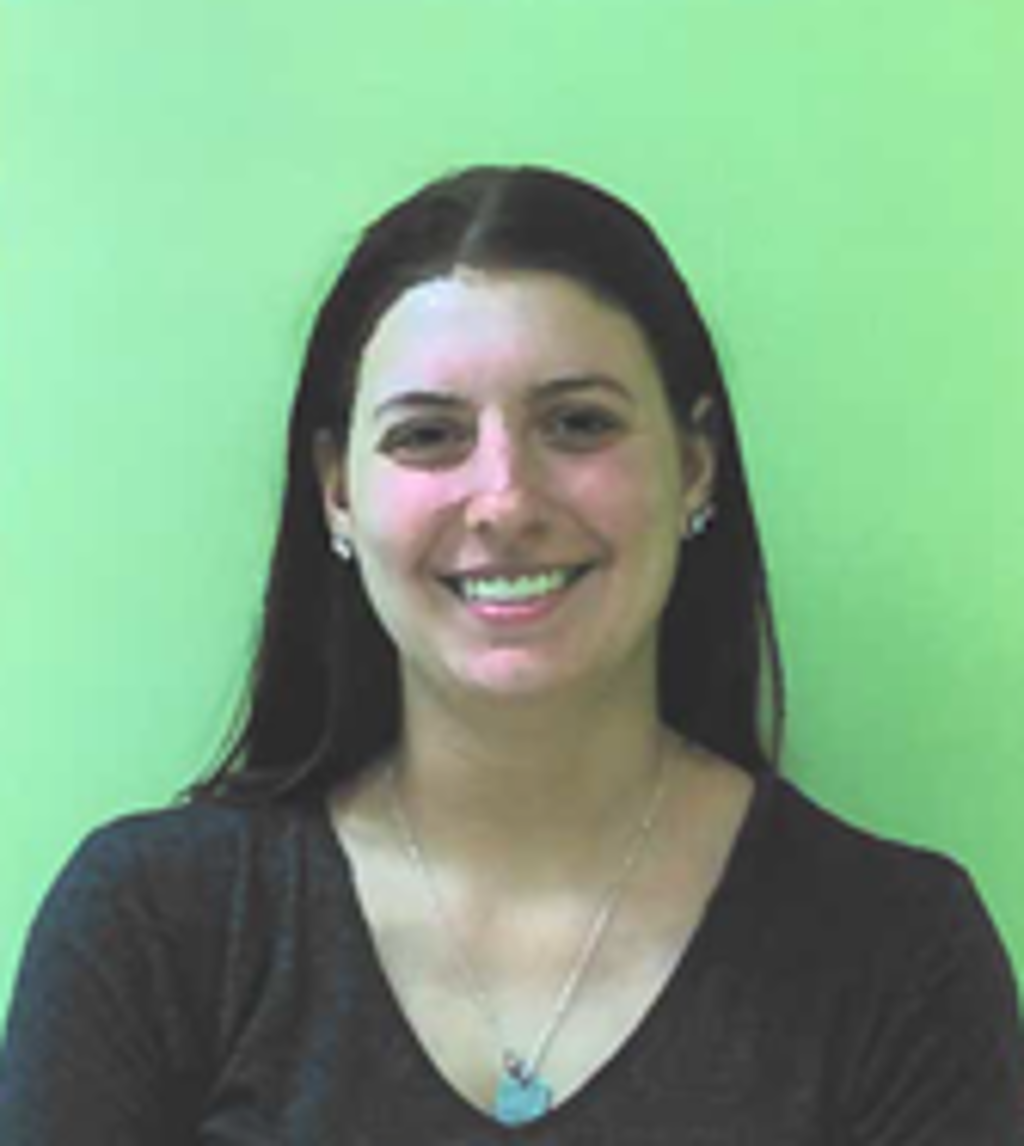 Adrienna Ronzo
Lead Teacher- Pre K 4
Adrienna has been working at Sproutlings since 2016 and has experience in a wide variety of classrooms.  Adrienna has been trained in Creative Curriculum, the primary curriculum at Sproutlings. After being trained as an assistant in our Pre K 3 classroom, Adrienna was promoted to Lead Teacher in our Pre K 4 program.
Kylie Meltzer
Lead Teacher of Beanstalks
Kylie Meltzer is the lead teacher of our Beanstalks classroom. She was raised in Mountainside, New Jersey and attended Governor Livingston High School. She has a Bachelor's degree in Sociology and a Minor in Special Education from West Virginia University. Kylie has experience working with special needs children from her volunteer work at Children's Specialized Hospital in Mountainside. In her spare time, she likes to sing, play the guitar, exercise, and cook. 
Pam Lago
Lead Teacher of Pre K 3
Pam Lago has over 13 years of experience in childcare. She received a degree in Marketing from Fairleigh Dickinson University. While raising her two children, Pam started working for a childcare center in South Jersey. She began working with two year olds and worked her way to the lead teacher in the Pre K 4 class. Pam joined Sproutlings two years ago as an assistant teacher in our Pre K 3 program and is now one of our lead teachers.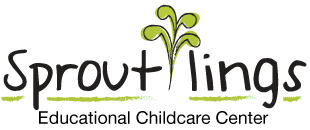 Jennifer Shattle
Lead Teacher- Pre K 4
Jen has almost 30 years of Preschool experience, of which 16 years were spent running her own childcare business. She has a degree in fine arts from Raritan Valley Community College as well as a preschool CDA. Jen spends her time at home with her two daughters Emily and Molly. She loves dogs, books and the beach.